Explore Headwall's Hyperspec III Software Platform with SpectralView
Headwall's Hyperspec® III software brings together a powerful set of hyperspectral acquisition and data manipulation tools in a single, easy-to-use environment for use across a wide range of applications.
Data collection is only part of the story at Headwall. Powerful image processing photonics software not only manages the hardware, but also processes and interprets the data after download.
Data exploitation is the means by which rapid analytics and decision-making can occur, based on the spectral image data collected. Headwall is at the leading edge of this movement, for both airborne and lab-based applications.
Headwall's HYPERSPEC® III software provides all the tools needed to acquire data and is available in versions tailored for airborne, ground-based or lab applications.
SpectralView® is also available in versions tailored for airborne or lab/ground-based applications and provides all the tools needed for post-processing so the user obtains actionable data.
AgView™ is Headwall's agricultural-focused hyperspectral image analysis software application that uses multispectral or hyperspectral image data to quantify six different vegetative indices (VI's). The application is designed so that you can fly the field and interpret your data the same day.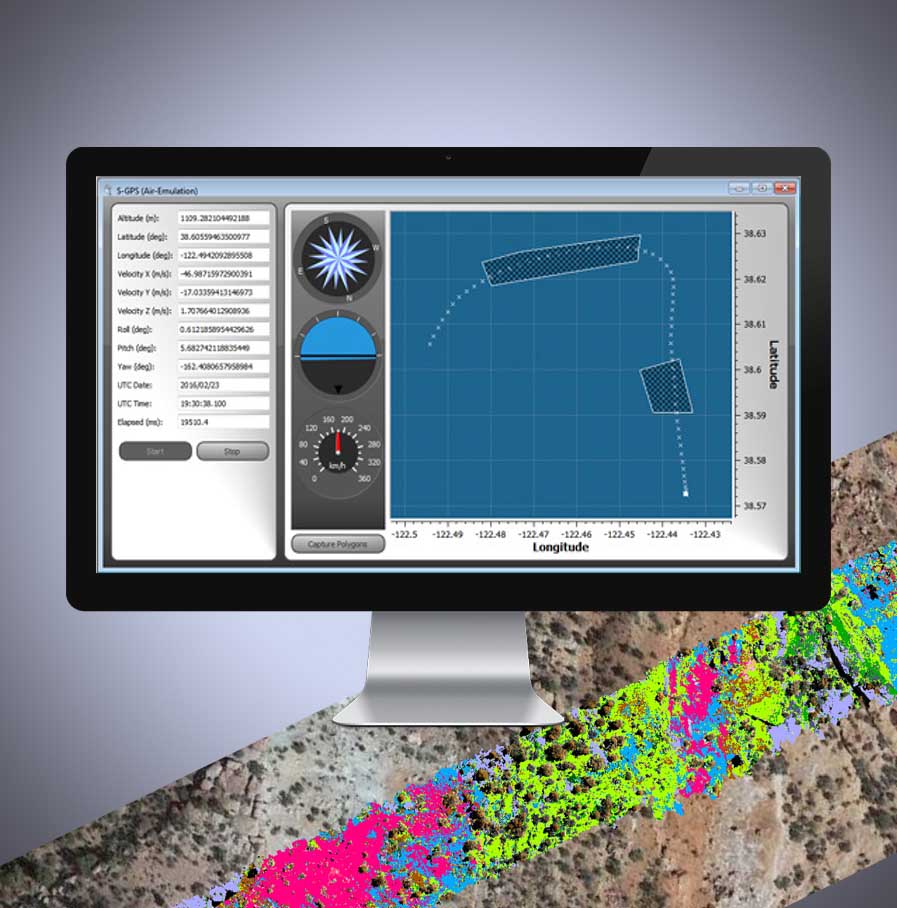 Data acquisiton from both Headwall hyperspectral imagers and 3rd party sensors (i.e. LIDAR, thermal, multi-spectral)

Improved controls and software interface for both basic and advanced-mode operation

Atmsospheric correction (RAW-Radiance-Reflectance)

LiDAR Tools for customers with Headwall LiDAR installed on their UAVs

Data fusion of LiDAR height information to hyperspectral data cubes

Field-of-view (FOV) calculator

GPS Plot Window functionality

Support for Headwall High-Performance GPS/IMU

SDK for full remote-control